Search: + include / - exlude / * anything
eg: org* -xyz +uvw -> returns all entries with 'organizations' and 'uvw and not 'xyx'
12 Results Found – domains tagged with 'Services'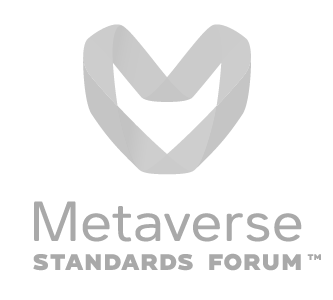 3rd Generation Partnership Project (3GPP) (ARIB, ATIS, CCSA, ETSI, TSDSI, TTA, TTC)
The 3rd Generation Partnership Project (3GPP) unites seven telecommunications standard development organizations (ARIB, ATIS, CCSA, ETSI, TSDSI, TTA, TTC), known as "Organizational Partners" providing their members with a stable environment to produce the Reports and Specifications that define 3GPP technologies. 3GPP specifications cover cellular telecommunications technologies, including radio access, core network and service capabilities, which provide a complete system description for mobile telecommunications. The 3GPP specifications also provide hooks for non-radio access to the core network, and for interworking with non-3GPP networks. Within the 3GPP Technical Specification Group Service and System Aspects (SA), the main objectives of the 3GPP TSG SA WG4 (SA4) are the specifications of codecs for speech, audio, video, graphics and other media types related to emerging services such as extended realities (XR) and gaming, as well as the system and delivery aspects of such contents. These objectives includes defining content formats and delivery protocols for unicast, multicast and broadcast streaming, cloud and edge computing architectures, media APIs, media handling in multimedia telephony, terminal acoustics requirements and performance testing, end-to-end service performance, objective and subjective quality testing, quality of experience (QoE) metrics, definition of traffic characteristics for media services, reporting for all services involving media aspects, and the use of artificial intelligence and machine learning models for multimedia. SA WG4 is currently responsible for the XR-based services and traffic characteristics, Next Generation Video for 5G, Media Distribution over 5G unicast/multicast and broadcast, Media Cloud and Edge Processing in 5GS, Glass-based Augmented Reality, VR conferencing, Immersive Voice and Audio Services and Extension for headset interface tests of UE.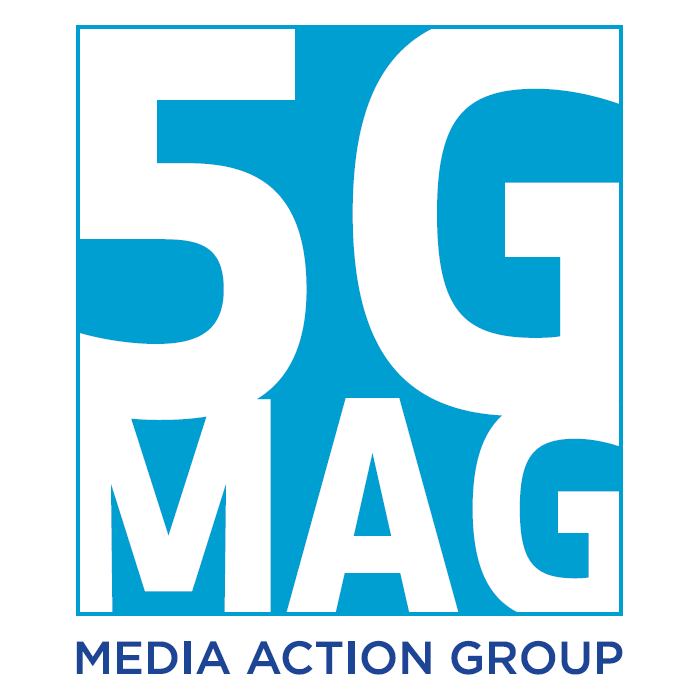 5G Media Action Group (5G-MAG) Association
5G-MAG (Media Action Group) fosters collaboration between the media and information and communication technology (ICT) industries. A core objective is to drive the market-oriented implementation of technologies for the connected media world, leveraging global Internet and 5G access technologies. The work spans from conception of a use case, service or application, up to implementation of proof-of-concepts and products. Stakeholders in the end-to-end value chain are welcome such as content and service providers, network operators, technology solution suppliers, software developers, equipment manufacturers, R&D organizations, universities, regulators or policy makers. 5G-MAG is an independent not-for-profit association with its own legal identity, funding, governance, and administrative rules. The seat of the association is in Geneva, Switzerland.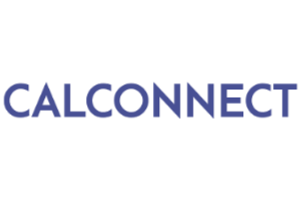 Calendaring and Scheduling Consortium
CalConnect is a non-profit standards body for collaborative technologies.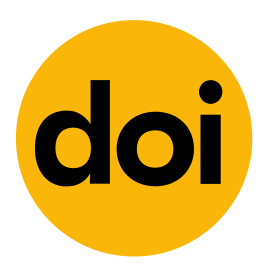 DOI Foundation
Founded in 1997, the DOI Foundation is a not-for-profit organization. We govern the Digital Object Identifier (DOI) system on behalf of the agencies who manage DOI registries and provide services to their respective communities. We are the registration authority for the ISO standard (ISO 26324) for the DOI system and we are governed by our Registration Agencies. The DOI Foundation is an international community of communities bound by a common interest in persistent infrastructure. So far, we have welcomed agencies that manage communities spanning entertainment, standards, the built environment, natural history collections, scholarly communications, and research data.

MPEG (under ISO/IEC JTC1/SC29)
MPEG is the group that develops standards for coded representation of digital audio, video, 3D Graphics and genomic data. Since its establishment in 1988, the group has produced standards that help industry offer end users an ever more enjoyable digital media experience.

OMA3
Create standards, software repositories, and infrastructure for the Web3 metaverse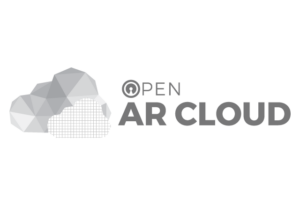 Open AR Cloud
All real-world to digital world related use-cases that could benefit from open standards, protocols, architectures and best practice guidelines.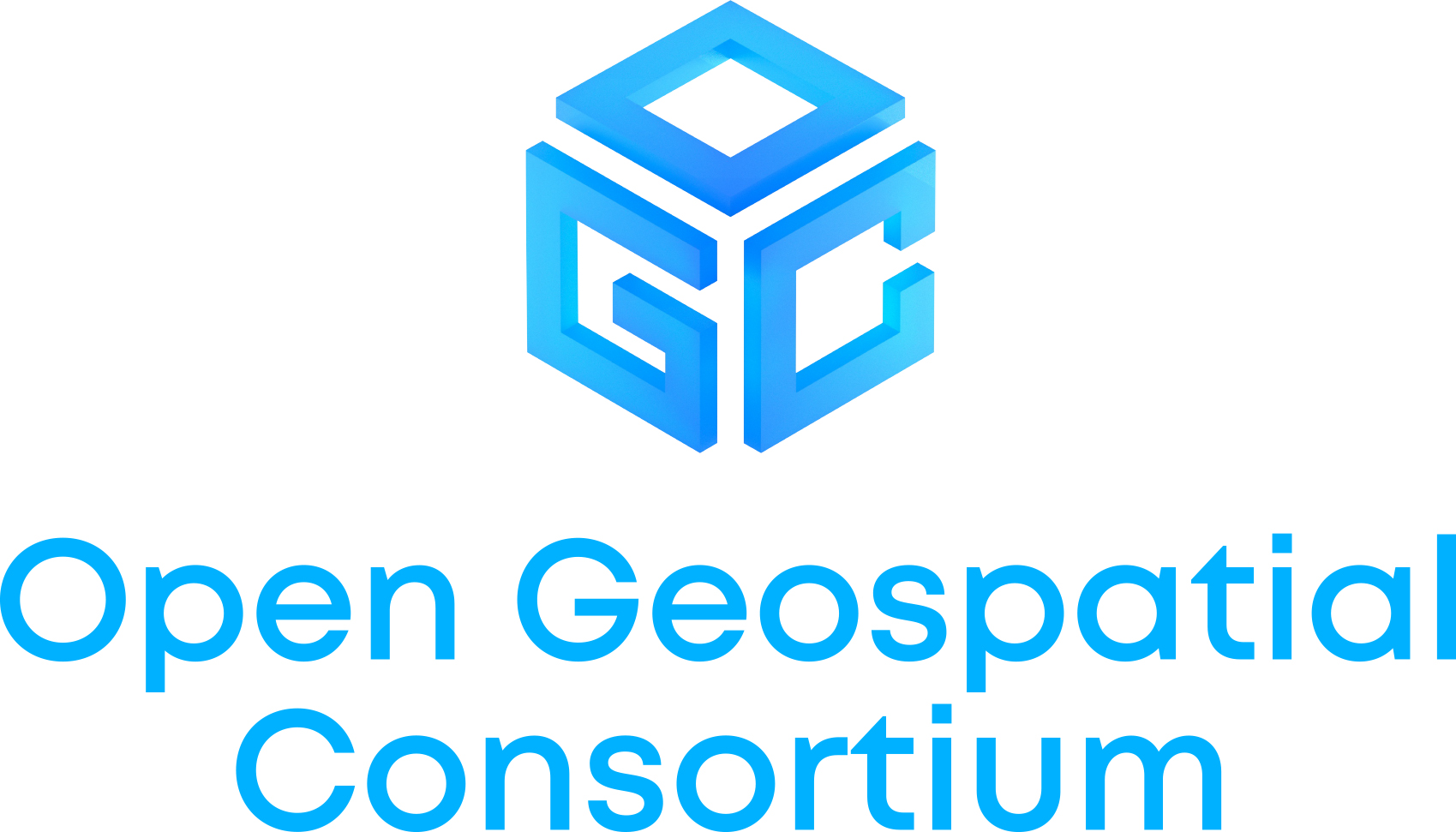 Open Geospatial Consortium, Inc.
The Open Geospatial Consortium (OGC) is an international consortium of more than 500 businesses, government agencies, research organizations, and universities driven to make geospatial (location) information and services FAIR - Findable, Accessible, Interoperable, and Reusable. OGC's member-driven consensus process creates royalty free, publicly available, open geospatial standards. Existing at the cutting edge, OGC actively analyzes and anticipates emerging tech trends, and runs an agile, collaborative Research and Development (R&D) lab - the OGC Innovation Program - that builds and tests innovative prototype solutions to members' use cases.

Open Metaverse Foundation
Open Source software projects for the Open Metaverse

Spatial Web Foundation, Inc
The Spatial Web Foundation (SWF) is dedicated to ethical development and use of technology, particularly in the creation and implementation of the Spatial Web Protocol.

Virtual Dimension Center (VDC) w.V.
Network / cluster management in the field of XR: Our non-for-profit organisation comprises approx. 100 institutional members of XR end users, XR technology providers and XR research labs. Main goals of VDC business is first to support networking between our member organisations and second XR technology transfer to the industry, in particular to SMEs. We focus on B2B XR thus not XR gaming or XR entertainment. We provide the German XR community with relevant information on XR, including relevant norms, standards, guidelines on XR. We do formulate position papers adressed to politics and administration to foster XR usage. Latest position papers included XR standardisation needs and XR user interface design needs. We are active in XR standards mapping. We are member of Khronos, IEEE and DIN e.V.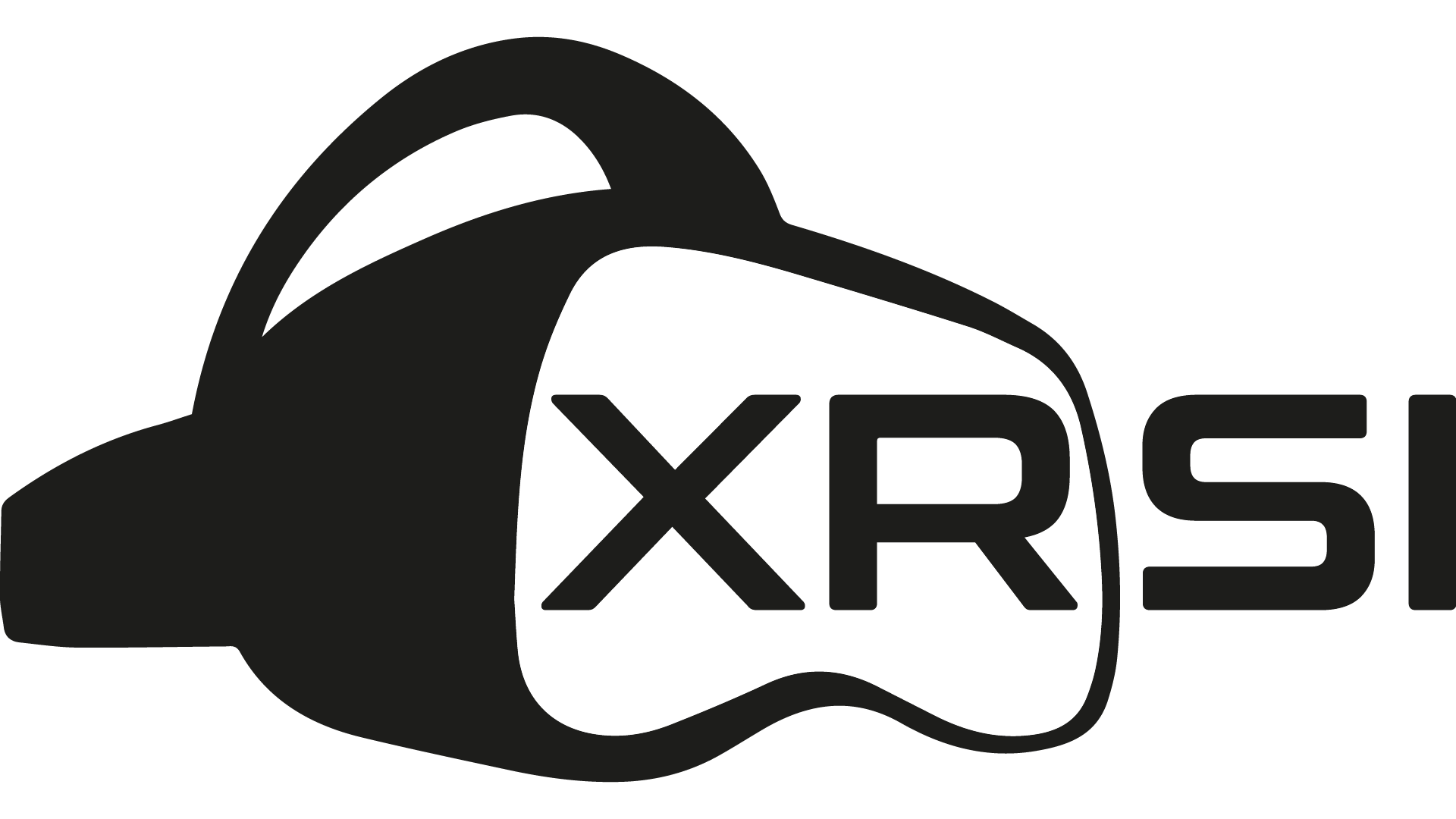 XR Safety Initiative - XRSI
XR Safety Initiative (XRSI) is a 501(c)(3) global non-profit Standards Developing Organization(SDO)that offers advisory services to promote privacy, security, and ethics in the emerging technology domain. XRSI's mission is to help build safe and inclusive emerging tech ecosystem.