Search: + include / - exlude / * anything
eg: org* -xyz +uvw -> returns all entries with 'organizations' and 'uvw and not 'xyx'
13 Results Found – domains tagged with 'Connectivity'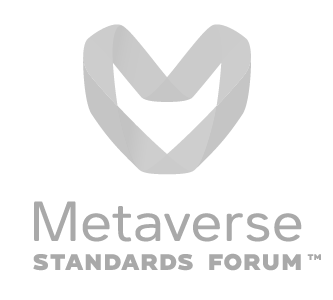 3rd Generation Partnership Project (3GPP) (ARIB, ATIS, CCSA, ETSI, TSDSI, TTA, TTC)
The 3rd Generation Partnership Project (3GPP) unites seven telecommunications standard development organizations (ARIB, ATIS, CCSA, ETSI, TSDSI, TTA, TTC), known as "Organizational Partners" providing their members with a stable environment to produce the Reports and Specifications that define 3GPP technologies. 3GPP specifications cover cellular telecommunications technologies, including radio access, core network and service capabilities, which provide a complete system description for mobile telecommunications. The 3GPP specifications also provide hooks for non-radio access to the core network, and for interworking with non-3GPP networks. Within the 3GPP Technical Specification Group Service and System Aspects (SA), the main objectives of the 3GPP TSG SA WG4 (SA4) are the specifications of codecs for speech, audio, video, graphics and other media types related to emerging services such as extended realities (XR) and gaming, as well as the system and delivery aspects of such contents. These objectives includes defining content formats and delivery protocols for unicast, multicast and broadcast streaming, cloud and edge computing architectures, media APIs, media handling in multimedia telephony, terminal acoustics requirements and performance testing, end-to-end service performance, objective and subjective quality testing, quality of experience (QoE) metrics, definition of traffic characteristics for media services, reporting for all services involving media aspects, and the use of artificial intelligence and machine learning models for multimedia. SA WG4 is currently responsible for the XR-based services and traffic characteristics, Next Generation Video for 5G, Media Distribution over 5G unicast/multicast and broadcast, Media Cloud and Edge Processing in 5GS, Glass-based Augmented Reality, VR conferencing, Immersive Voice and Audio Services and Extension for headset interface tests of UE.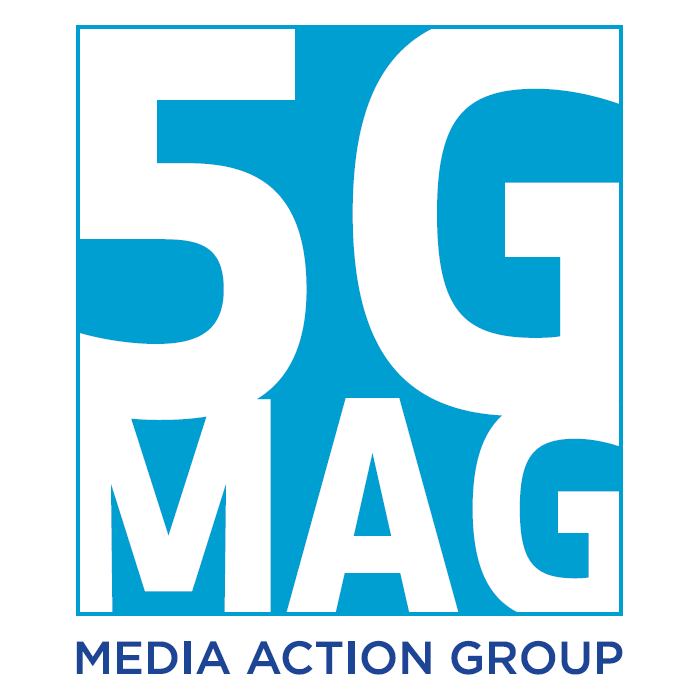 5G Media Action Group (5G-MAG) Association
5G-MAG (Media Action Group) fosters collaboration between the media and information and communication technology (ICT) industries. A core objective is to drive the market-oriented implementation of technologies for the connected media world, leveraging global Internet and 5G access technologies. The work spans from conception of a use case, service or application, up to implementation of proof-of-concepts and products. Stakeholders in the end-to-end value chain are welcome such as content and service providers, network operators, technology solution suppliers, software developers, equipment manufacturers, R&D organizations, universities, regulators or policy makers. 5G-MAG is an independent not-for-profit association with its own legal identity, funding, governance, and administrative rules. The seat of the association is in Geneva, Switzerland.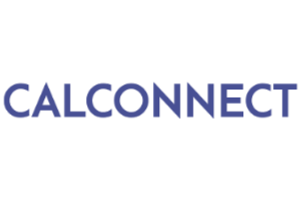 Calendaring and Scheduling Consortium
CalConnect is a non-profit standards body for collaborative technologies.

Decentralized Identity Foundation (DIF)
The Decentralized Identity Foundation (DIF) exists to advance the interests of the decentralized identity community, including performing research and development to advance "pre-competitive" technical foundations towards established interoperable, global standards.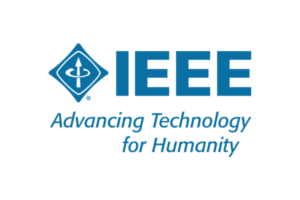 IEEE
IEEE is the world's largest technical professional organization dedicated to advancing technology for the benefit of humanity. IEEE and its members inspire a global community through its highly cited publications, conferences, technology standards, and professional and educational activities.

Metaverse Interoperability Community Group (Open Metaverse Interoperability Group, OMI)
We're focused on bridging virtual worlds by designing protocols, promoting open development activities, and leading research into collaborative frameworks for Metaverse Interoperability.

MPEG (under ISO/IEC JTC1/SC29)
MPEG is the group that develops standards for coded representation of digital audio, video, 3D Graphics and genomic data. Since its establishment in 1988, the group has produced standards that help industry offer end users an ever more enjoyable digital media experience.

Object Management Group
The Object Management Group(R) Standards Development Organization (OMG(R) SDO) is an international (27 countries), membership-driven (230+ organizations) and not-for-profit consortiumMISSION STATEMENTTo generate technology standards (250+) that provide quantifiable real-world value to all vertical industries. That is why we are dedicated to bringing together our international membership community of end-users, researchers and vendors in academia government and industry to develop and revise our standards as technologies change over time.VISIONTo provide a neutral forum where best practices from a wide range of fields can be discussed and standards can be generated that drive the adoption and innovation of cutting-edge technology spanning industries worldwide. Our Standards Process is fair, robust, transparent, and well-documented, while our standards are implemented everywhere: agriculture (DDS), autonomous vehicles (DDS), avionics (SysML & UML), business (BPMN), energy (DDS), finance (FIBO & FIGI), healthcare (DDS), military (DDS, SysML, UML), retail (UPOS), telecommunications, transportation (DDS), and space (DDS, GEMS, SOLM, XTCE, XUSP). Our one organization-one vote policy ensures that every member organization, despite size, has an effective voice in our voting process."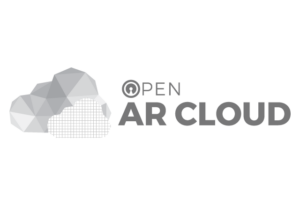 Open AR Cloud
All real-world to digital world related use-cases that could benefit from open standards, protocols, architectures and best practice guidelines.

Open Metaverse Foundation
Open Source software projects for the Open Metaverse

Spatial Web Foundation, Inc
The Spatial Web Foundation (SWF) is dedicated to ethical development and use of technology, particularly in the creation and implementation of the Spatial Web Protocol.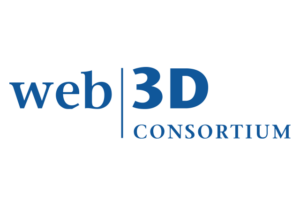 Web3D Consortium Inc.
Open Standards for Real-time 3D Communication