Search: + include / - exlude / * anything
eg: org* -xyz +uvw -> returns all entries with 'organizations' and 'uvw and not 'xyx'
11 Results Found – domains tagged with 'Content Creation'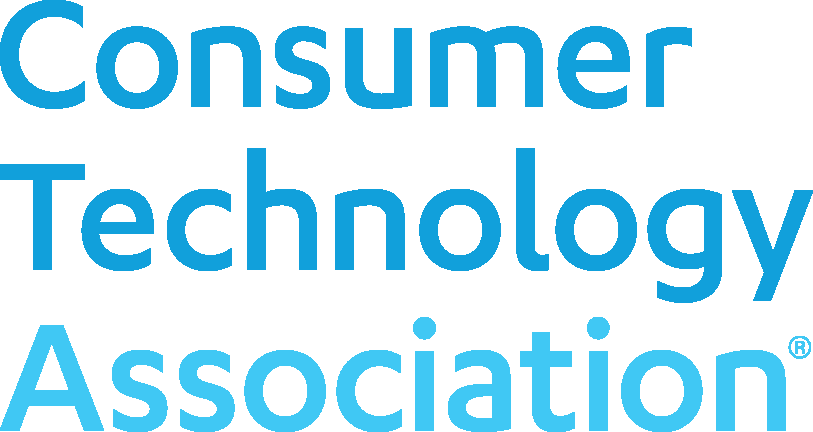 Consumer Technology Association
Standards, Events (including CES trade show), market research, policy and regulatory work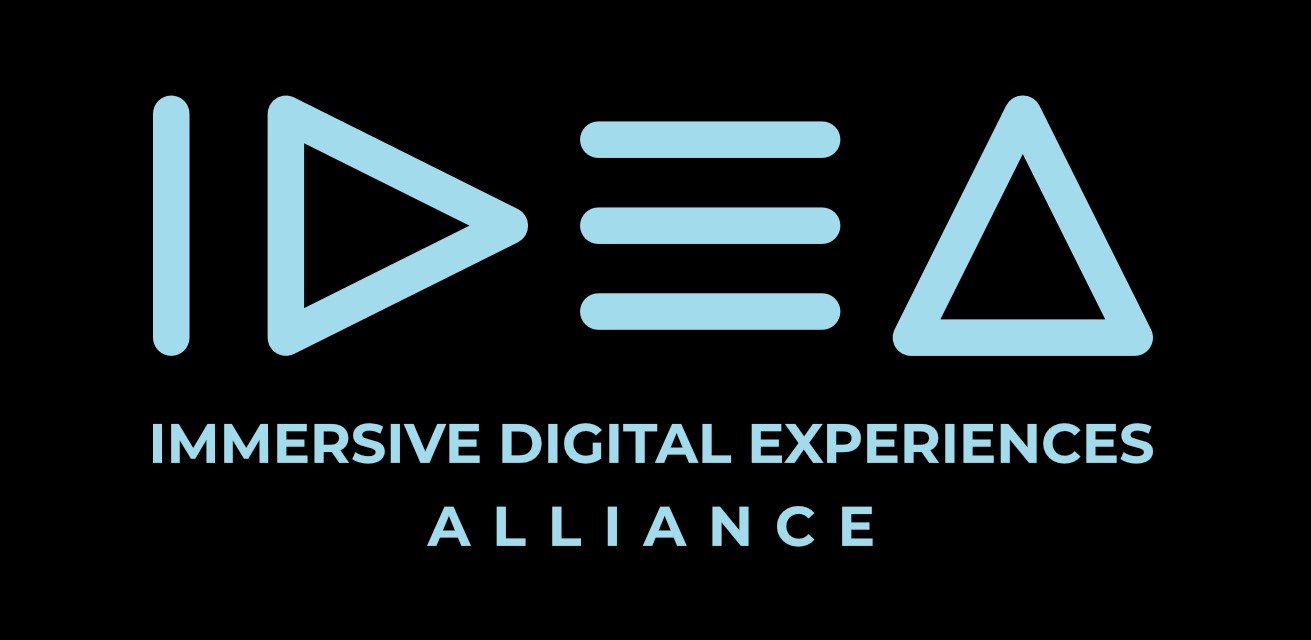 Immersive Digital Experiences Alliance
The Immersive Digital Experiences Alliance (IDEA) is a non-profit industry alliance working towards developing a family of royalty-free technical specifications that define interoperable interfaces and exchange formats to support the end-to-end conveyance of immersive volumetric and/or light field media.

Khronos Group, Inc
The Khronos Group is an open, non-profit, member-driven consortium of over 200 industry-leading organizations creating advanced, royalty-free interoperability standards for 3D graphics, augmented and virtual reality, parallel programming, vision acceleration, machine learning, and camera system runtimes. Khronos standards include Vulkan(R), Vulkan(R) SC, OpenGL(R), OpenGL(R) ES, OpenGL(R) SC, WebGL(TM), SPIR-V(TM), OpenCL(TM), SYCL(TM), OpenVX(TM), NNEF(TM), OpenXR(TM), 3D Commerce(TM), ANARI(TM), glTF(TM), and Kamaros(TM). Khronos members are enabled to contribute to the development of Khronos specifications, are empowered to vote at various stages before public deployment and are able to accelerate the delivery of their cutting-edge accelerated platforms and applications through early access to specification drafts and conformance tests.

Metaverse Interoperability Community Group (Open Metaverse Interoperability Group, OMI)
We're focused on bridging virtual worlds by designing protocols, promoting open development activities, and leading research into collaborative frameworks for Metaverse Interoperability.

MPEG (under ISO/IEC JTC1/SC29)
MPEG is the group that develops standards for coded representation of digital audio, video, 3D Graphics and genomic data. Since its establishment in 1988, the group has produced standards that help industry offer end users an ever more enjoyable digital media experience.

OMA3
Create standards, software repositories, and infrastructure for the Web3 metaverse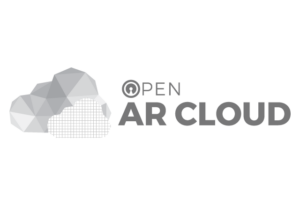 Open AR Cloud
All real-world to digital world related use-cases that could benefit from open standards, protocols, architectures and best practice guidelines.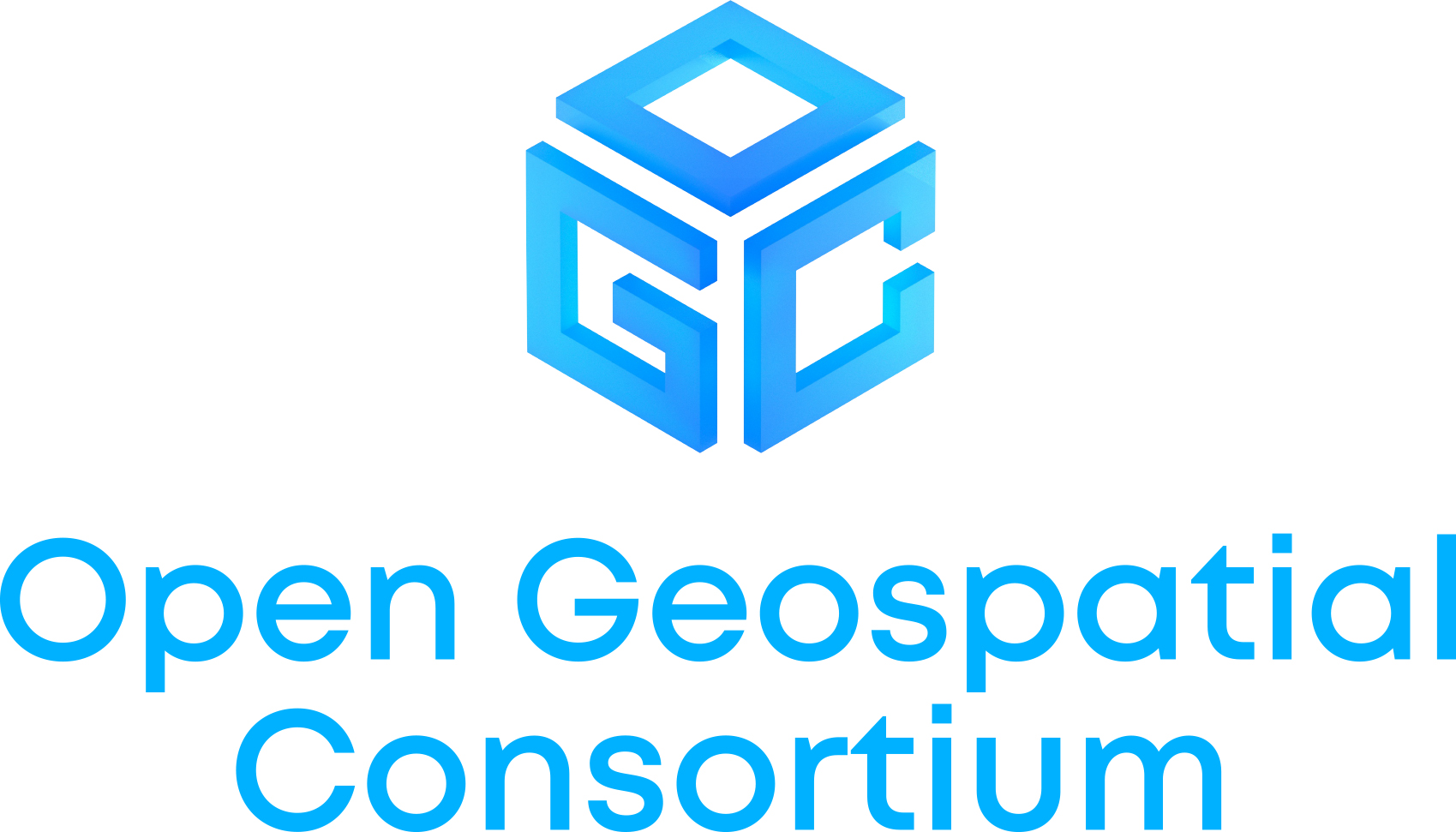 Open Geospatial Consortium, Inc.
The Open Geospatial Consortium (OGC) is an international consortium of more than 500 businesses, government agencies, research organizations, and universities driven to make geospatial (location) information and services FAIR - Findable, Accessible, Interoperable, and Reusable. OGC's member-driven consensus process creates royalty free, publicly available, open geospatial standards. Existing at the cutting edge, OGC actively analyzes and anticipates emerging tech trends, and runs an agile, collaborative Research and Development (R&D) lab - the OGC Innovation Program - that builds and tests innovative prototype solutions to members' use cases.

Open Metaverse Foundation
Open Source software projects for the Open Metaverse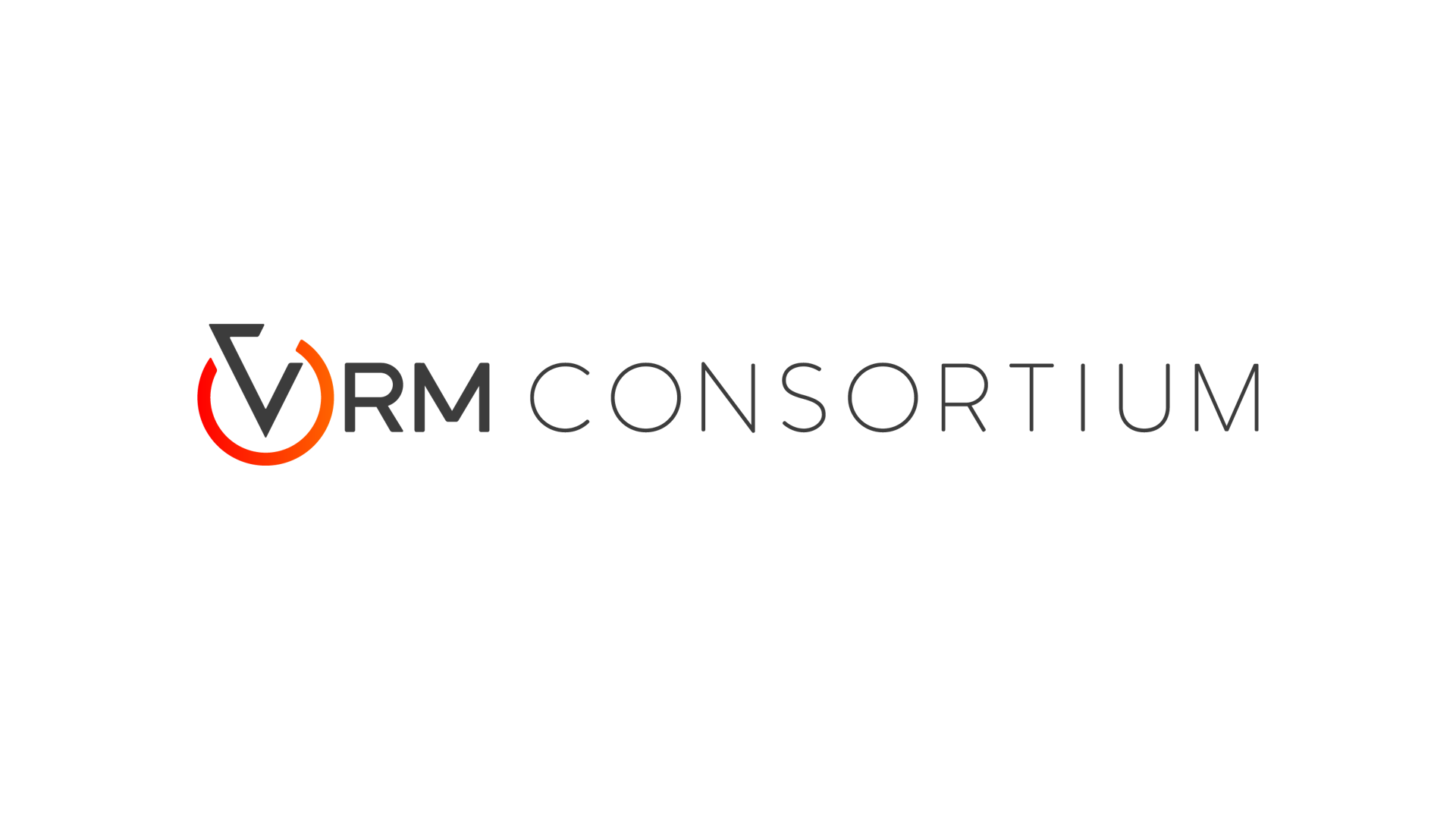 VRM Consortium, Inc.
The VRM Consortium was established to advocate for the platform-independent 3D avatar file format VRM, disseminate VRM and establish unified standards.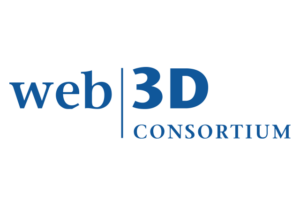 Web3D Consortium Inc.
Open Standards for Real-time 3D Communication