Search: + include / - exlude / * anything
eg: org* -xyz +uvw -> returns all entries with 'organizations' and 'uvw and not 'xyx'
6 Results Found – domains tagged with 'Value Chain'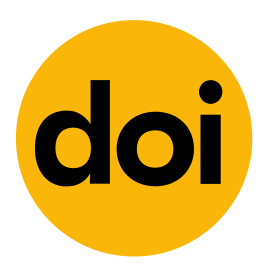 DOI Foundation
Founded in 1997, the DOI Foundation is a not-for-profit organization. We govern the Digital Object Identifier (DOI) system on behalf of the agencies who manage DOI registries and provide services to their respective communities. We are the registration authority for the ISO standard (ISO 26324) for the DOI system and we are governed by our Registration Agencies. The DOI Foundation is an international community of communities bound by a common interest in persistent infrastructure. So far, we have welcomed agencies that manage communities spanning entertainment, standards, the built environment, natural history collections, scholarly communications, and research data.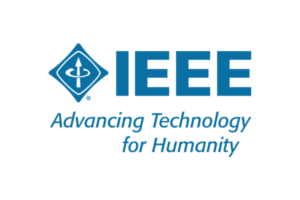 IEEE
IEEE is the world's largest technical professional organization dedicated to advancing technology for the benefit of humanity. IEEE and its members inspire a global community through its highly cited publications, conferences, technology standards, and professional and educational activities.

Metaverse Interoperability Community Group (Open Metaverse Interoperability Group, OMI)
We're focused on bridging virtual worlds by designing protocols, promoting open development activities, and leading research into collaborative frameworks for Metaverse Interoperability.

OMA3
Create standards, software repositories, and infrastructure for the Web3 metaverse

Open Metaverse Foundation
Open Source software projects for the Open Metaverse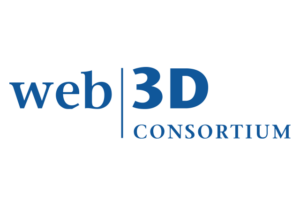 Web3D Consortium Inc.
Open Standards for Real-time 3D Communication