Search: + include / - exlude / * anything
eg: org* -xyz +uvw -> returns all entries with 'organizations' and 'uvw and not 'xyx'
7 Results Found – domains tagged with 'Compute'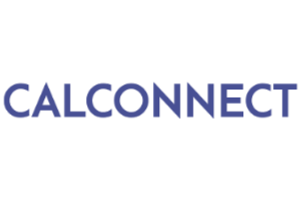 Calendaring and Scheduling Consortium
CalConnect is a non-profit standards body for collaborative technologies.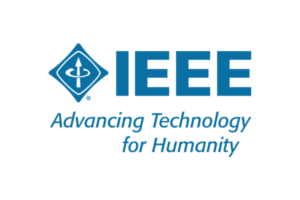 IEEE
IEEE is the world's largest technical professional organization dedicated to advancing technology for the benefit of humanity. IEEE and its members inspire a global community through its highly cited publications, conferences, technology standards, and professional and educational activities.

Khronos Group, Inc
The Khronos Group is an open, non-profit, member-driven consortium of over 200 industry-leading organizations creating advanced, royalty-free interoperability standards for 3D graphics, augmented and virtual reality, parallel programming, vision acceleration, machine learning, and camera system runtimes. Khronos standards include Vulkan(R), Vulkan(R) SC, OpenGL(R), OpenGL(R) ES, OpenGL(R) SC, WebGL(TM), SPIR-V(TM), OpenCL(TM), SYCL(TM), OpenVX(TM), NNEF(TM), OpenXR(TM), 3D Commerce(TM), ANARI(TM), glTF(TM), and Kamaros(TM). Khronos members are enabled to contribute to the development of Khronos specifications, are empowered to vote at various stages before public deployment and are able to accelerate the delivery of their cutting-edge accelerated platforms and applications through early access to specification drafts and conformance tests.

Object Management Group
The Object Management Group(R) Standards Development Organization (OMG(R) SDO) is an international (27 countries), membership-driven (230+ organizations) and not-for-profit consortiumMISSION STATEMENTTo generate technology standards (250+) that provide quantifiable real-world value to all vertical industries. That is why we are dedicated to bringing together our international membership community of end-users, researchers and vendors in academia government and industry to develop and revise our standards as technologies change over time.VISIONTo provide a neutral forum where best practices from a wide range of fields can be discussed and standards can be generated that drive the adoption and innovation of cutting-edge technology spanning industries worldwide. Our Standards Process is fair, robust, transparent, and well-documented, while our standards are implemented everywhere: agriculture (DDS), autonomous vehicles (DDS), avionics (SysML & UML), business (BPMN), energy (DDS), finance (FIBO & FIGI), healthcare (DDS), military (DDS, SysML, UML), retail (UPOS), telecommunications, transportation (DDS), and space (DDS, GEMS, SOLM, XTCE, XUSP). Our one organization-one vote policy ensures that every member organization, despite size, has an effective voice in our voting process."

OMA3
Create standards, software repositories, and infrastructure for the Web3 metaverse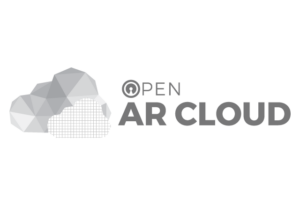 Open AR Cloud
All real-world to digital world related use-cases that could benefit from open standards, protocols, architectures and best practice guidelines.

Open Metaverse Foundation
Open Source software projects for the Open Metaverse